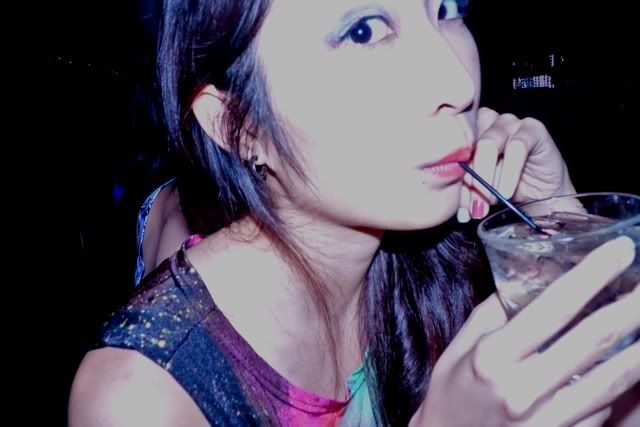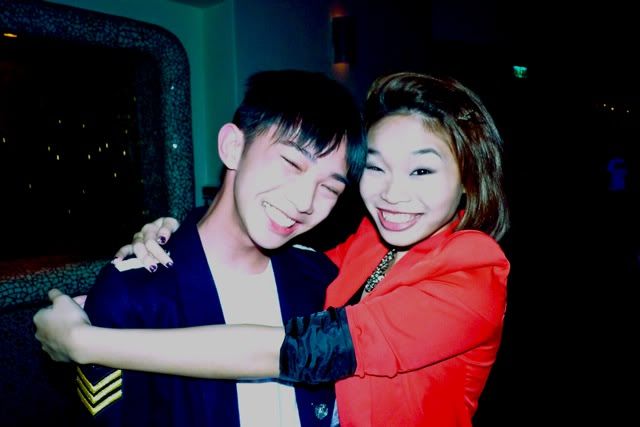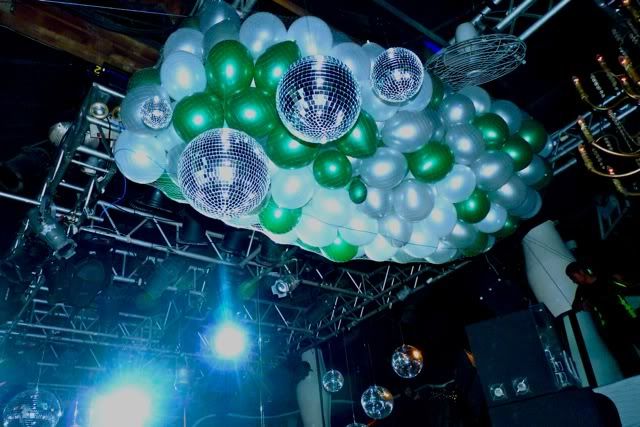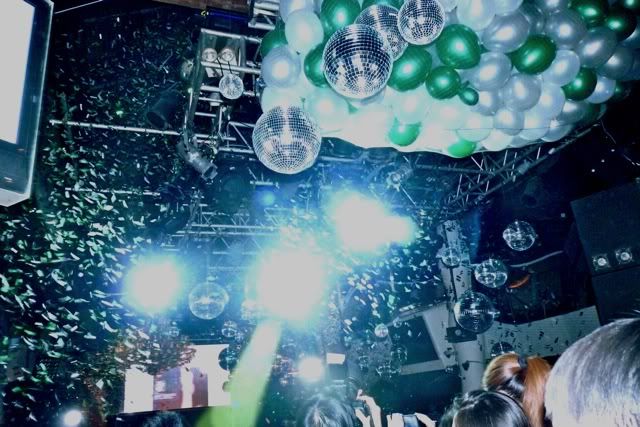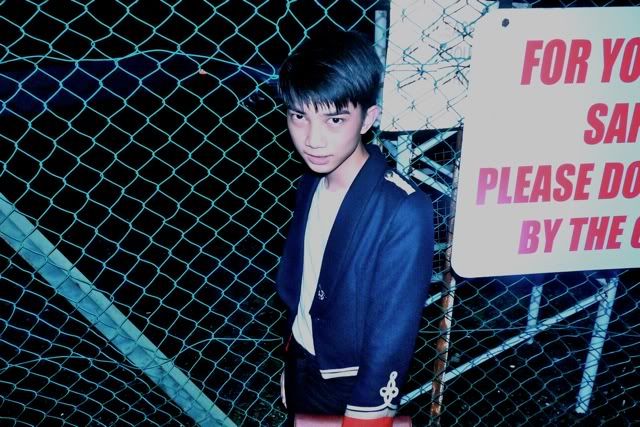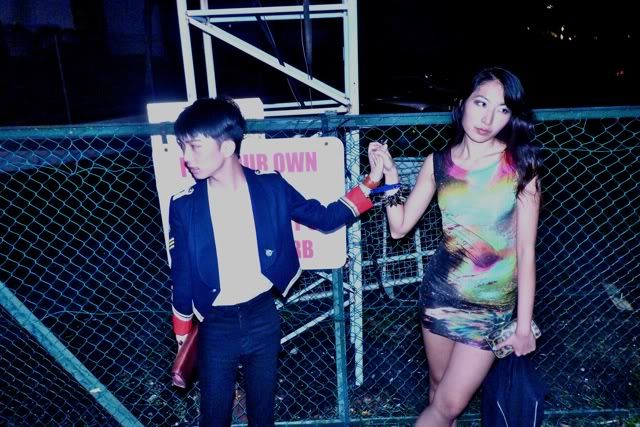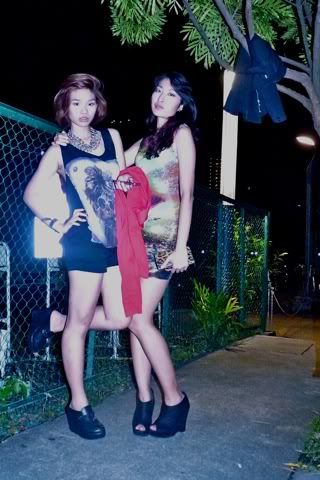 On me (Kristie): Tank // Thrifted, Necklace // m)phosis, Blazer // eatingzombie.com, Wedges // eatingzombie.com
On Vera: Cosmic Dress // Thrifted, Wedges // Rubi
Hope you've enjoyed a few of the visuals I've captured with my trusty Lumix FZ-35 at Dr. Georgia Lee's party at Zouk! This camera really captures very well with flash. We had a lot of fun outside Zouk taking outfit photos together with Shane from mymomhatesfashion and the results were so much better than what we had expected. I'm definitely looking forward to more events like this. Yes, though ironically I don't party or club frequently, I am secretly a party lover! Pretty much explains the key word: secretly. I guess as much as I would love to party and dress up, most of the time I'd rather stay at home and save some money (especially the cab fare).
Nonetheless, I cannot emphasize the word 'fun' enough. Everyone needs to let loose every once in a while ;)
What is your definition of fun? Do you enjoy partying till dawn and dancing to awesome beats, or staying at home sipping on with hot chocolate, and watching movies on your notebook?